Make Call
Free Profile Evaluation!
Receive a detailed evaluation of your qualifications, compliments of the professionals who will be evaluating them.

+49 17661865858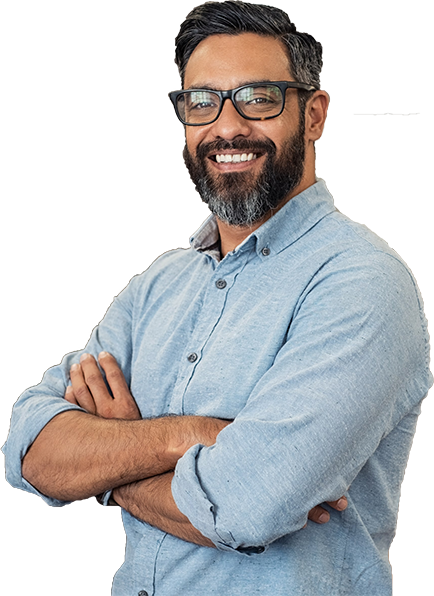 Feedback
Our Testimonials
Thank you to the team - Scholars Immigration, for providing me a comfortable environment throughout the application proces. They assisted me every step on the way. Thank you very much once again.

I'd like to express my gratitude to the Scholars Immigration for handling my application for a student visa to Germany. I applied for a Master's degree in Berlin School of Business and Innovation and received my visa within 5 days.

Myself Mohit Sharma from Chamba, I applied for a student visa with Scholars Immigration to continue my studies in MA Tourism, Hospitality, and Event Management. I received my visa within a couple of weeks of submitting my application.

Scholars Immigration and their entire team deserves a thumbs up. They genuinely wants to assist students in realizing their dream of studying abroad. All aspirants who want to study abroad should approach them.